Personalized Water Bottle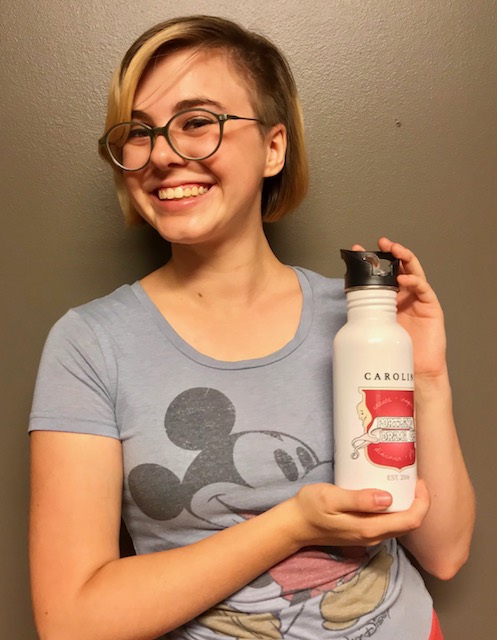 Personalized Water Bottle
OK so that's Mayah with Caroline's water bottle, but STILL you can have your own! With YOUR name on it! These water bottles are 20 oz, stainless steel with a BPA-free lid.
25% of the cost of this water bottle goes right back to PDC programs.
THESE BOTTLES TAKE A WHILE. We will place one bulk order on September 23rd. Since they are personalized it takes up to two weeks for them to process. Please do not expect your water bottle until early October. We do not mail our products. They will be brought to your student at class or you can come pick them up on designated days either from Woodstock Elementary or Saint David of Wales.
This is a 20 oz stainless steel body, BPA free top water bottle with the PDc logo and your child's name!