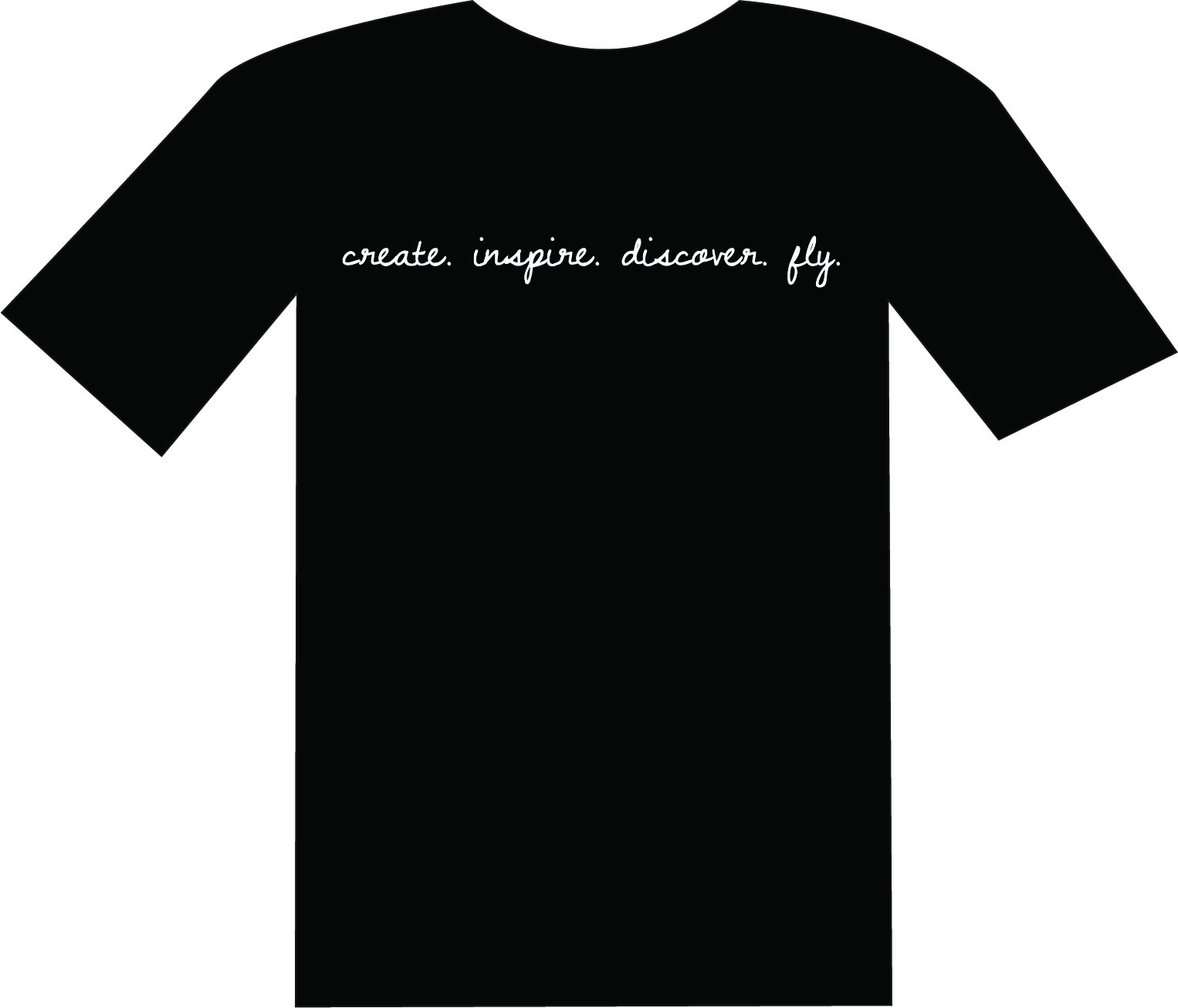 PDC t-shirt
Show your PDC spirit all day long! Wear it on drama days! These are our very first PDC t-shirts and we love them. We're selling the last few here and will come out with a new color Tee for next summer (2020). So, these will be, like, VINTAGE or something!
We mostly have kid sizes (kids L is like a women's S and kids XL is like a women's M).
KID SIZING: XS (6), S (8), M (10), L (12), XL (14)
These t-shirts are available immediately. We do not mail our products. They will be brought to your student at class or you can come pick them up on designated days either from Woodstock Elementary or Saint David of Wales.